105 Elks Lodge Lane
Summerville, SC 29483
(843) 871-4329
Click here for a map.

Welcome to Summerville Elks Lodge 2719 and our Official Lodge Web Site.
We invite you to visit the site, and then come visit our Lodge.
We are proud to be a 100% Volunteer Lodge!

Our Business Meetings are held the 2nd and 4th Tuesday of each month at 7:30 pm with exceptions in July, August, and December.
These meetings are open to members only and the Lounge is closed during the meeting.
Soup and Sandwich for $6.00 available prior to the Meeting


Beacon Grant Habitat Build
Looking for Volunteers for this year's
Habitat for Humanity Build
Please Contact Sheila or Sarah if You can Attend
Saturdays, April 28th and June 2nd
8 am to Noon

Frankie's Fun Park

Activities for Everyone! Fun for All Ages. Friends & Family welcome!
$15.00 per person;, children under 3 are free
Includes 2 outdoor activities: Mini golf + one other attraction such as go carts,
bumper boats, or drop zone, plus $5 worth of arcade tokens.
Food & Beverages (Pizzas, burgers, etc.) available for purchase
If interested, email Pat Block or call 843 697-2916.
Also, a sign-up sheet will be posted at the Lodge.
When enough people have replied, a date and time will be set, in warmer weather.

Annual Charity Golf Event
Berkeley Country Club in Moncks Corner
It's time to gather your Hole Sponsors and Door Prizes
Sign Up Your Team Now!!
There is also a Volunteer Sign-up Sheet
Saturday, May 12th, 9:00 am start

Mother's Day Brunch
$9 for Adults, $4 for Children, Mothers Eat for Free
Sunday, May 13th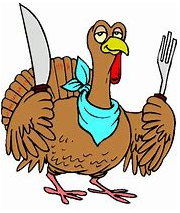 Halfway to Thanksgiving Dinner
Turkey and All the Trimmings
$8 per person; Please Sign Up and Pay in Advance
Saturday, May 19th, 6:00 pm



Volunteers Needed!
Have you been thinking about getting more
involved at the Lodge.
Cooking or tending bar just once a month would
be a big help - And, it's fun!
See Butch, Tammi or Bill for details

*** Elk of the Month ***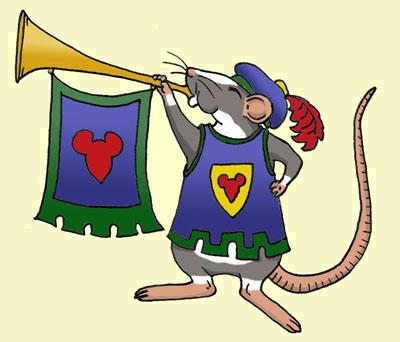 ***** Butch Brosseau *****



Lounge Hours
Kitchen Hours
Monday - Thursday 5:00 - 9:00 pm
Tues Mtg Night 5:30 pm to 7:00 pm
Friday 5:00 - 11:00 pm
Fridays 6:00 pm to 8:00 pm
Saturday Noon to 5:00 pm
Saturdays Noon to 3:00 pm
Sunday Noon to 6:00 pm or later
Sunday Noon to 6:00 pm
Click here for the Football Menu
Click here for the Regular Menu
The Benevolent and Protective Order of the Elks is a membership-required organization.
As such, all events and activities are limited to members and guests of members unless otherwise noted.
If you're interested in becoming an Elk, please refer to the Non-member Info tab
or contact one of our Officers under Our Lodge / Our Officers.