105 Elks Lodge Lane
Summerville, SC 29483
(843) 871-4329
Click here for a map.



Welcome to Summerville Elks Lodge 2719 and our Official Lodge Web Site.
We invite you to visit the site, and then come visit our Lodge.
We are proud to be a 100% Volunteer Lodge!

Our Business Meetings are held the 2nd and 4th Tuesday of each month at 7:30 pm with exceptions in July, August, and December.
These meetings are open to members only and the Lounge is closed during the meeting.
Dinner available prior to most meetings, 5:30 - 7:00 PM.

Christmas Parade Float Fundraiser
Spaghetti Dinner with Appetizers, Salad, Bread,
and Dessert - $10
Please Sign Up at the Lodge by Tuesday, October 24th
Steve Hawkins Performing 6:00 - 9:00 pm
The Friday Menu will not be available this evening
Friday, October 27th

Adopt a Highway Litter Pick-up
Meet at the Lodge
Bags, Gloves, and Vests Provided
Bring a Grabber if you have one
Saturday, Nov. 4th, 10 am to Noon

Vino and Van Gogh Wine and Paint Party
The Charge includes 2 Drink Tickets and All Supplies to Create Your Own MASTERPIECE!
Click Here to see the Picture We're Painting
$30 Per Person; Sign Up at the Lodge by Friday, November 3rd
Proceeds go to COPS (Concerns of Police Survivors)
Saturday, November 4th, 3:00 pm

We're updating our list of Veterans in preparation for the Veteran's Day Ceremony in November.
If you're not on this list, please email Bob with your name, branch of service, dates served, and whether or not you retired from service.

Second Annual Talent Contest
Sign Up at the Lodge with Your Name Only, Not Your Talent
Click Here to see last year's talented winner
Saturday, November 11th, 6:00 pm

Thanksgiving at the Elks
Turkeys Provided by the Elks
Please Sign Up with Your Number of People and Dish to Share
Thursday, November 23rd



Volunteers Needed!
Have you been thinking about getting more
involved at the Lodge.
Cooking or tending bar just once a month would
be a big help - And, it's fun!
See Butch, Tammi or Bill for details

*** Elk of the Month ***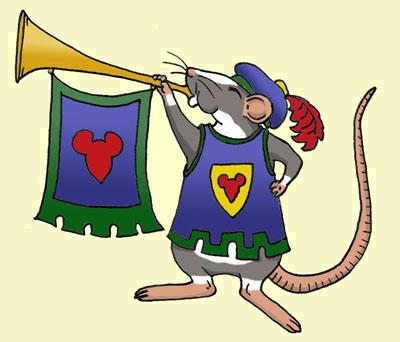 ***** Jim DeVito *****



Lounge Hours
Kitchen Hours
Monday - Thursday 5:00 - 9:00 pm
Tues Mtg Night 5:30 pm to 7:00 pm
Friday 5:00 - 11:00 pm
Fridays 6:00 pm to 8:00 pm
Saturday Noon to 5:00 pm
Saturdays Noon to 3:00 pm
Sunday Noon to 6:00 pm or later
Sunday Noon to 6:00 pm
Click here for the Football Menu
Click here for the Regular Menu
The Benevolent and Protective Order of the Elks is a membership-required organization.
As such, all events and activities are limited to members and guests of members unless otherwise noted.
If you're interested in becoming an Elk, please refer to the Non-member Info tab
or contact one of our Officers under Our Lodge / Our Officers.