105 Elks Lodge Lane
Summerville, SC 29483
(843) 871-4329
Click here for a map.



Welcome to Summerville Elks Lodge 2719 and our Official Lodge Web Site.
We invite you to visit the site, and then come visit our Lodge.
We are proud to be a 100% Volunteer Lodge!

Our Business Meetings are held the 2nd and 4th Tuesday of each month at 7:30 pm with exceptions in July, August, and December.
These meetings are open to members only and the Lounge is closed during the meeting.
Soup and Sandwich for $6.00 available prior to the Meeting


150th Anniversary Commemorative Shirts
Frankie's Fun Park

Go to Posts and Requests under the Our Lodge menu above for details

Adopt a Highway Litter pickup
Meet at the Lodge at 10:00 am
Bring Your Picker Upper if you have one
We'll Supply Gloves, Bags, and Vests
Clean-up is along 78 from Maple to Berlin G
Saturday, February 24th, 10:00 am

Oyster Roast
Serving the Best, Single Select Oysters!
Mild, Medium, and Hot Sauce Provided
Bring Your Own Oyster Knife and Towel
$20 per Ticket per Person
Sign up and Pay the Bartender by Saturday, 2/24
Saturday, March 3rd, 1:00 - 3:00 pm

Stingrays Hockey
Section is Reserved, Center Ice, Lower Mezzanine Level
There's a Sign-up Sheet on the Bulletin Board
$16.00 per person includes $3 for our Charities
Please Pay in Advance ASAP as the Stingrays Need a Deposit
Sunday, March 11th, 3:00 pm

Volunteer Party
A List of Volunteers is Behind the Bar
If Your Name is not on the List and You Feel It should be
Plese Talk to Your Committee Chair
Guests May Attend for $8
Saturday, March 24th, 6:00 pm



Volunteers Needed!
Have you been thinking about getting more
involved at the Lodge.
Cooking or tending bar just once a month would
be a big help - And, it's fun!
See Butch, Tammi or Bill for details

*** Elk of the Month ***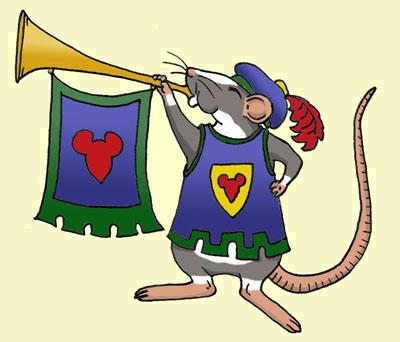 ***** Zak Zakrzewski *****



Lounge Hours
Kitchen Hours
Monday - Thursday 5:00 - 9:00 pm
Tues Mtg Night 5:30 pm to 7:00 pm
Friday 5:00 - 11:00 pm
Fridays 6:00 pm to 8:00 pm
Saturday Noon to 5:00 pm
Saturdays Noon to 3:00 pm
Sunday Noon to 6:00 pm or later
Sunday Noon to 6:00 pm
Click here for the Football Menu
Click here for the Regular Menu
The Benevolent and Protective Order of the Elks is a membership-required organization.
As such, all events and activities are limited to members and guests of members unless otherwise noted.
If you're interested in becoming an Elk, please refer to the Non-member Info tab
or contact one of our Officers under Our Lodge / Our Officers.