105 Elks Lodge Lane
Summerville, SC 29483
(843) 871-4329
Click here for a map.

Welcome to Summerville Elks Lodge 2719 and our Official Lodge Web Site.
We invite you to visit the site, and then come visit our Lodge.
We are proud to be a 100% Volunteer Lodge!

Our Business Meetings are held the 2nd and 4th Tuesday of each month at 7:30 pm with exceptions in July, August, and December.
These meetings are open to members only and the Lounge is closed during the meeting.
Soup and Sandwich for $6.00 available prior to the Meeting


Ladder Needed
150th Anniversary Commemorative Shirts
Frankie's Fun Park

Go to Posts and Requests under the Our Lodge menu above for details

Budget Meeting
If you have items that you'd like the Board of Directors to consider for funds allocation,
please plan to attend.
Saturday, March 24th, 10:00 am

Volunteer Party
A List of Volunteers is Behind the Bar
If Your Name is not on the List and You Feel It should be
Please Talk to Your Committee Chair
Guests May Attend for $8
Saturday, March 24th, 6:00 pm

Memorial Service for Helen Fort
Sunday, March 25th, 1:00 pm

Lodge Cleaning
Time to Clean to Attic
There are Items that may need to be Shredded
If you have a Shredder, Please bring it.
All help is appreciated
Saturday, March 31st, 9:00 am

Installation of Officers Ceremony
All Members and Their Guests are Welcome to Attend
Friday, March 30th, 6:00 pm

Happy Easter
The Lodge will be Closed to allow our Hard-working Volunteers to spend the Day with their Families
Sunday, April 1st

Bartender Training
Prep Training for ALL Bartenders
Saturday, April 7th, 10:00 am

Inaugural Ball
Details Forthcoming
Saturday, April 21st

Annual Charity Golf Event
Berkeley Country Club in Moncks Corner
It's time to gather your Hole Sponsors and Door Prizes
Sign Up Your Team Now!!
There is aslo a Volunteer Sign-up Sheet
Saturday, May 12th, 9:00 am start



Volunteers Needed!
Have you been thinking about getting more
involved at the Lodge.
Cooking or tending bar just once a month would
be a big help - And, it's fun!
See Butch, Tammi or Bill for details

*** Elk of the Month ***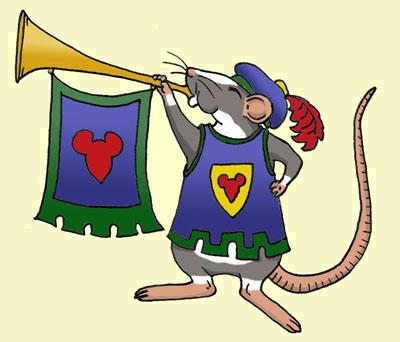 ***** Ed Benzenberg *****



Lounge Hours
Kitchen Hours
Monday - Thursday 5:00 - 9:00 pm
Tues Mtg Night 5:30 pm to 7:00 pm
Friday 5:00 - 11:00 pm
Fridays 6:00 pm to 8:00 pm
Saturday Noon to 5:00 pm
Saturdays Noon to 3:00 pm
Sunday Noon to 6:00 pm or later
Sunday Noon to 6:00 pm
Click here for the Football Menu
Click here for the Regular Menu
The Benevolent and Protective Order of the Elks is a membership-required organization.
As such, all events and activities are limited to members and guests of members unless otherwise noted.
If you're interested in becoming an Elk, please refer to the Non-member Info tab
or contact one of our Officers under Our Lodge / Our Officers.