105 Elks Lodge Lane
Summerville, SC 29483
(843) 871-4329
Click here for a map.



Welcome to Summerville Elks Lodge 2719 and our Official Lodge Web Site.
We invite you to visit the site, and then come visit our Lodge.
We are proud to be a 100% Volunteer Lodge!

Our Business Meetings are held the 2nd and 4th Tuesday of each month at 7:30 pm with exceptions in July, August, and December.
These meetings are open to members only and the Lounge is closed during the meeting.
Dinner available prior to the meeting, 5:30 - 7:00 PM.


2017 Belmont Stakes
Join us for $3 Mint Juleps and Finger Food Southern Cuisine for $7
Coverage begins at 3:00 pm; Post Time 6:45 pm
Please sign up and pay in advance
Saturday, June 10th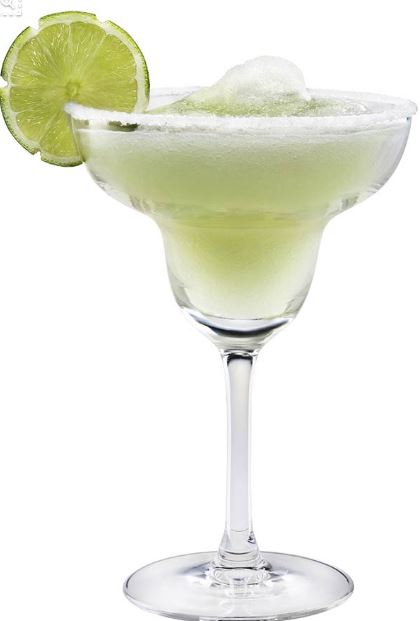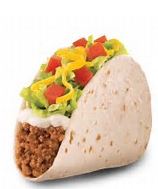 Elks Taco Tuesday
$2 Beef Soft Tacos; $5 Beef Taco Salad Bowls
$4 Beef Nachos Supreme
Additional Fillings 50 cents each
$3 Margaritas
Tuesday, June 13th, 5:00 pm - 7:00 pm

Hypnotic Demonstration
Watch Your Friends be Hypnotized
You Don't Want to Miss this Free Event
The kitchen will be open 4:30 pm - 6:30 pm
The Regular Dinner Menu will NOT be Available tonite
Click here for Additional Details
Friday, June 30th 7:00 pm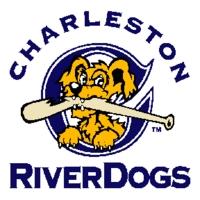 Veterans Committee Fundraiser
25 Seats Near First Base Under the Roof; Commitment Needed ASAP
$3 of the $10 goes to the Committee
Call or email Pat Block 843-697-2916 or blockparty5@homesc.com
July 21st, 7:05 pm



Volunteers Needed!
Have you been thinking about getting more
involved at the Lodge.
Cooking or tending bar just once a month would
be a big help - And, it's fun!
See Tammi, Bill or Jinene for details

*** Elk of the Month ***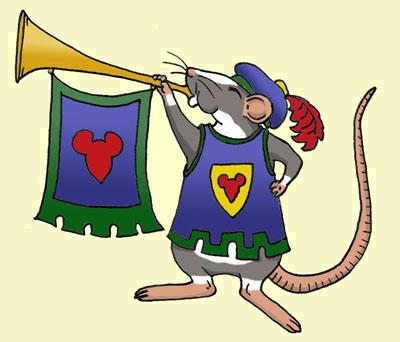 ***** Dave Polutta *****



Lounge Hours
Kitchen Hours
Monday through Friday from 5:00 pm
Tues Mtg Night 5:30 pm to 7:00 pm
Saturday Noon to 5:00 pm
Fridays 6:00 pm to 8:00 pm
Sunday 1:00 pm to 6:00 pm
Saturdays Noon to 3:00 pm
Click here for the Menu