Veterans Services


How Do We Support and Honor Our Veterans?

We Volunteer.
We visit them in the hospital.
We provide rides for doctor appointments.
We donate the things they need and can't afford.
We attend events that honor them.
We advocate for them.

Freedom isn't free. Thank a Vet!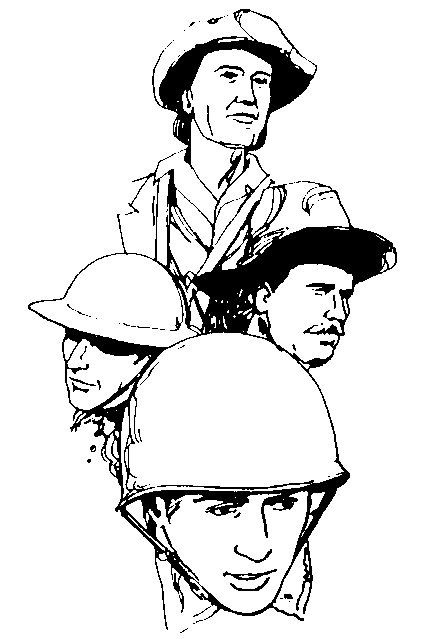 Medical Equipment Available

If you or a family member are in need of a walker, wheelchair, cane, etc., please email Bob Block


Flag Disposal

If you have a torn or battered American flag, please give it to Bob Block or Bob Hudspeth. They will deliver them to the American Legion for a proper disposal.



Veterans List Updates

If you are a Veteran and your name is not on this list, please email Bob Hudspeth with your name, branch, years served and whether or not you retired from service.