Posts and Requests


Frankie's Fun Park
Activities for Everyone! Fun for All Ages. Friends & Family welcome!
$15.00 per person;, children under 3 are free
Includes 2 outdoor activities: Mini golf + one other attraction such as go carts, bumper boats, or drop zone,
plus $5 worth of arcade tokens. Food & Beverages (Pizzas, burgers, etc.) available for purchase
If interested, email Pat Block or call 843 697-2916. Also, a sign-up sheet will be posted at the Lodge.
When enough people have replied, a date and time will be set, in warmer weather.



Bartenders and Cooks
The House Committee is in constant need of volunteer cooks and bartenders.
Please see either Bill Lang or Tammi Polzin to sign up.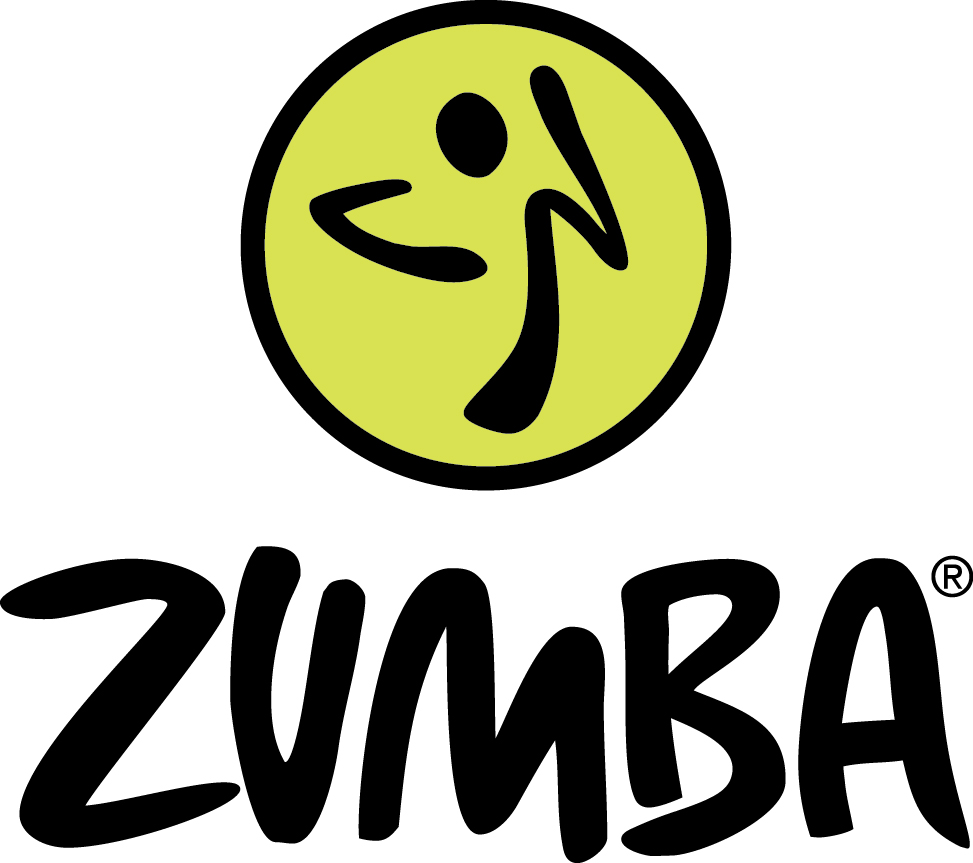 every Monday and Wednesday at 6:30 pm